Globally gathered home goodness.
Now all your favorite pillows can be found under one page! Browse all our styles - new and old - with ease!
SHOP SOUKY SOUKY GLOBAL COLLECTIONS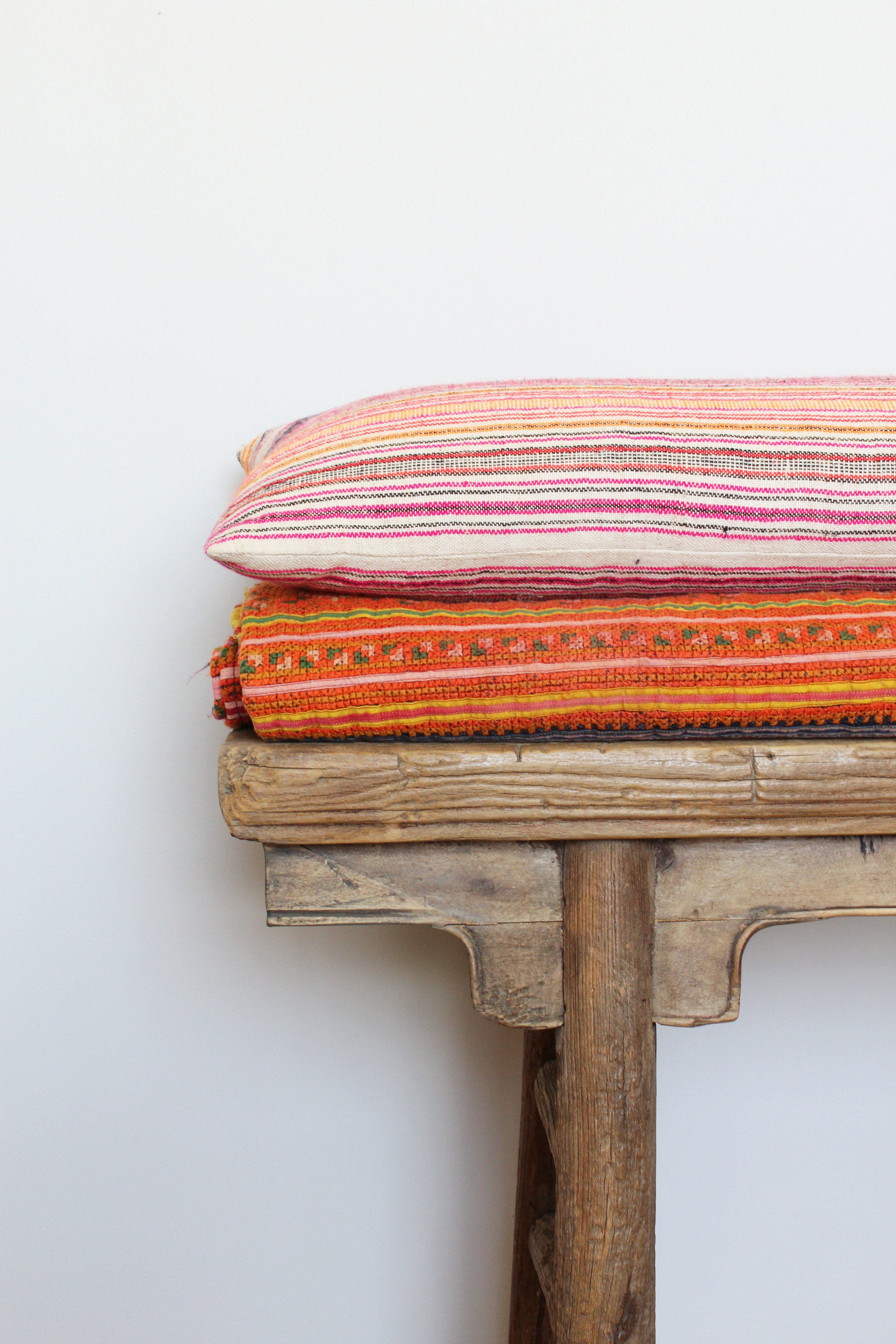 Souky Souky proudly gives back to communities in need through our Kiva partnership.
Get more Souky Souky on Facebook and Instagram: @soukysoukyhome
Want to start your own business?